With Halloween just around the corner, we've packed a bunch of our wonderfully scary and dark villains into a single convenient pack! This set also contains a brand new exclusive mini, the demonic Serpentine Queen!
This set, name Touched by Darkness is perfect for adding some horror to the All Hallow's Eve sessions you undoubtedly have lined up!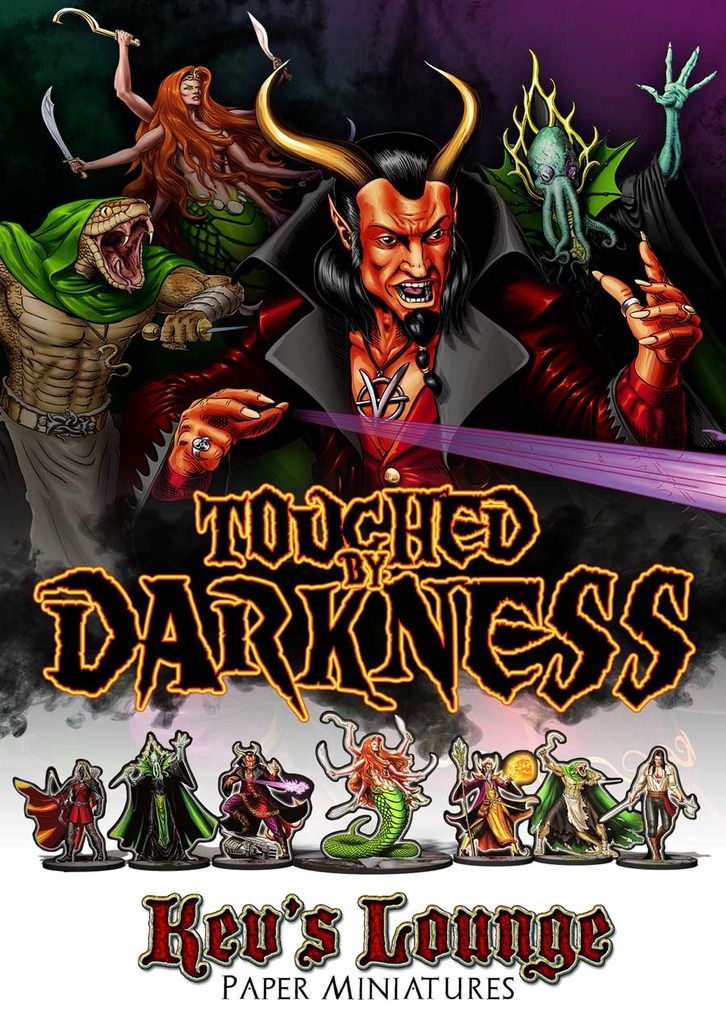 We're extremely grateful to those of you who support us... It enables us to devote more time to these allowing us to put out better sets and release more stuff more often!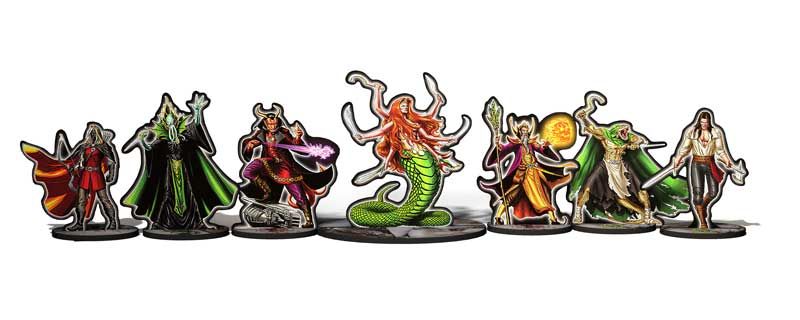 Miniatures in this set:
• Dark Elf Sniper
• Hierophant of Ixithulhu
• Diabolic Warlock
• Serpentine Queen
• Evoker
• Ophidian Zealot
• Vampire
The set also includes an artbook which has lots of photos of the minis in action, and includes nice high resolution copies of the artwork for each character. The artbook also includes a lot of sketchbook art that explains a little of the design process that went into each character.